Seiko Hayase
who lives with art.
Home
Paintings
New language/Other mediums
Statement
About me
Blog
Shop
Mother tongue
Paintings/Drawings
︎Check more
---
Socially and Community
engaged projects
︎Check more
---

Hello,

I'm Seiko Hayase.
I'm working as an individual artist in Ireland since 2018. My research is to find "Who I Am" the same as you through art and I'm trying to be honest about myself to talk to you through art. That's my activity.

If you have anything please contact me anytime!
Hope you are enjoying this website!


News 1
---
Seiko Artworks
"World In Between"shop open !!!

Let's check it out
"Daruma Brain" and paintings︎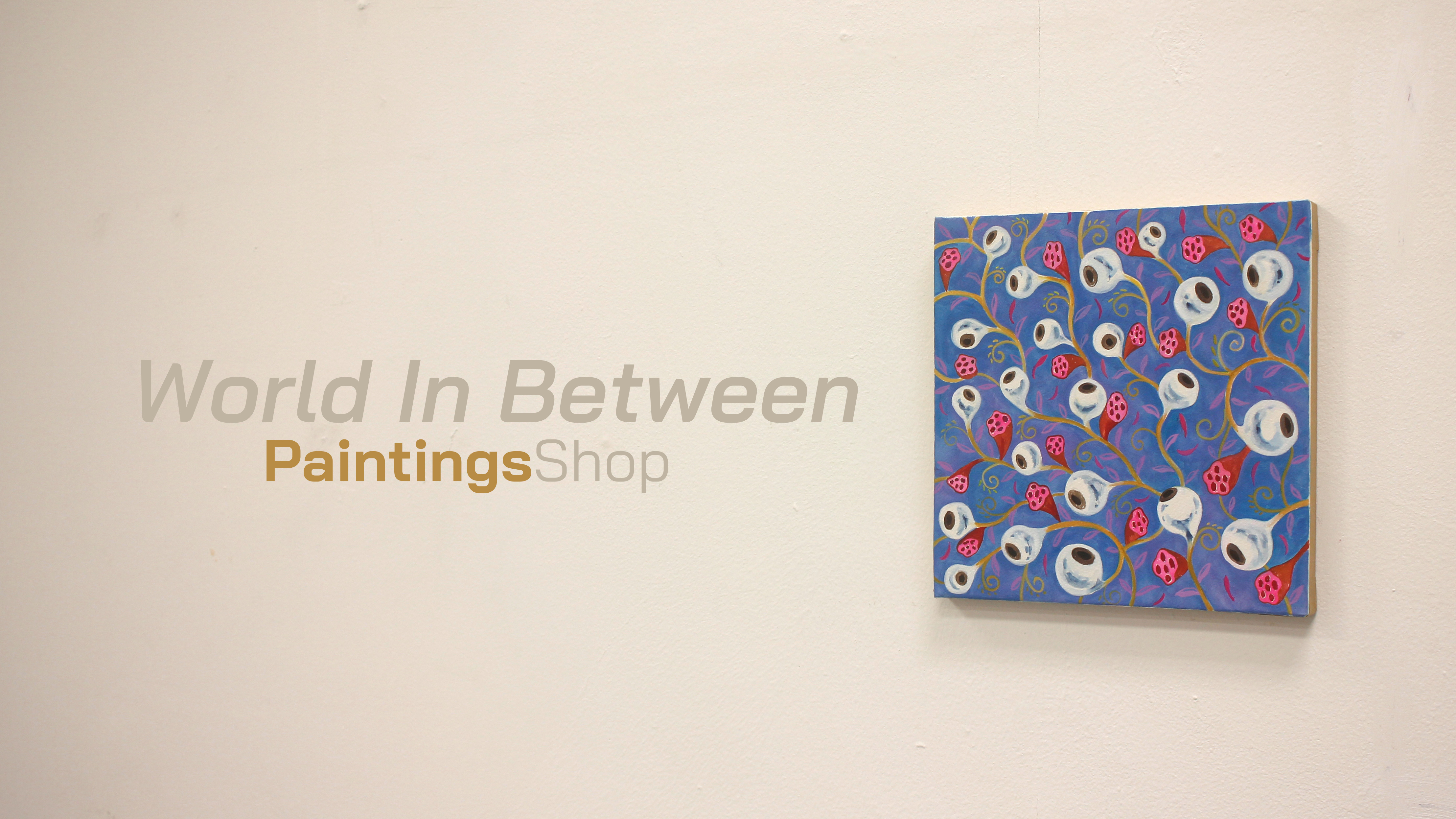 News 2
---
Uillinn Member's show
"Tonnta/ Wave"
A piece of my work delightedly join with lovely artists works!
If you are near by, please check it out!
Show until 28th January 2023.
<Info>
https://www.uillinngalleries.com