Socially and Community

engaged

projects
One of the pleasures in my practice World In Between is to be involved with participants or audience!We always have fun and also share emotions through art...If you have any interesting project, let me know, I'm interested about it!


My projects are based on "Expressing emotions". Especially I'd like to share "Hidden emotions" or "Stuck emotions".Japan and Ireland haven't developed greatly society's acknowledgment of the importance of mental health, I feel.I'd like if my all practice can be a trigger about the importance of mental health to society.



" Let's think together and get astep foward, you are not alone here"


How can I go about it?

"Not Your Fault/ Your Word"

project for thinking about mental health
Uillinn residency program 2021 mental health day
Re:Group / Fragments Of Constellation with Skibbereen Arts Festival 2022 July
more info
Present
St. Patrick's day project Skibbereen Co. Cork
Work with Uillinn:West Cork Arts Centr
more info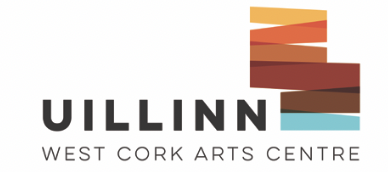 In To The Box
STAMP Festival 2022 Cork at Glucksman (Cork)
more info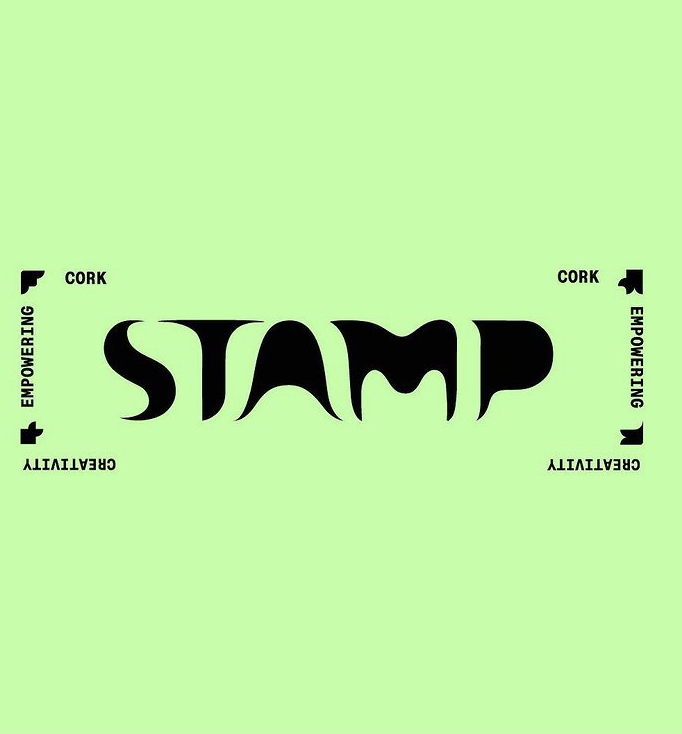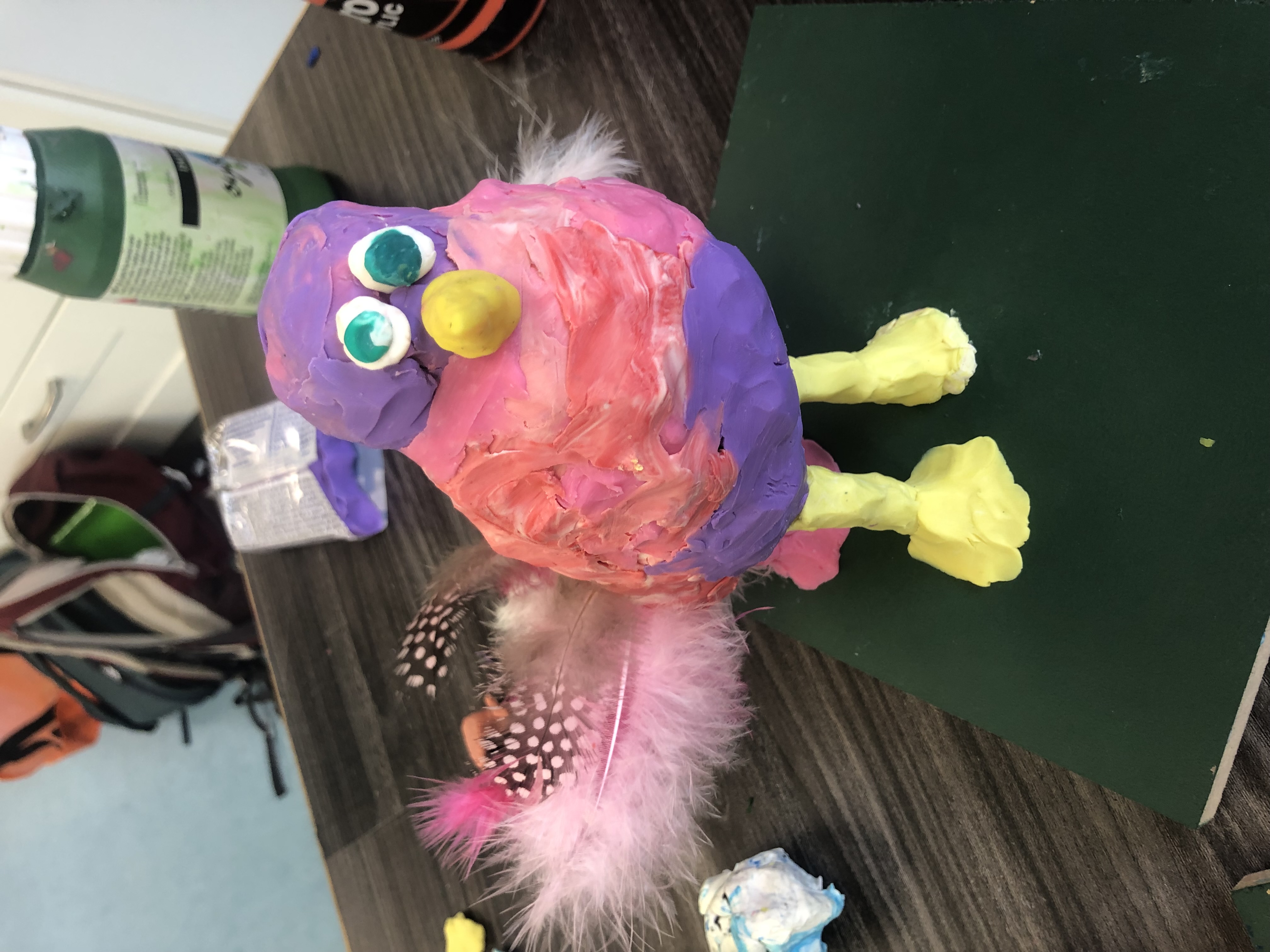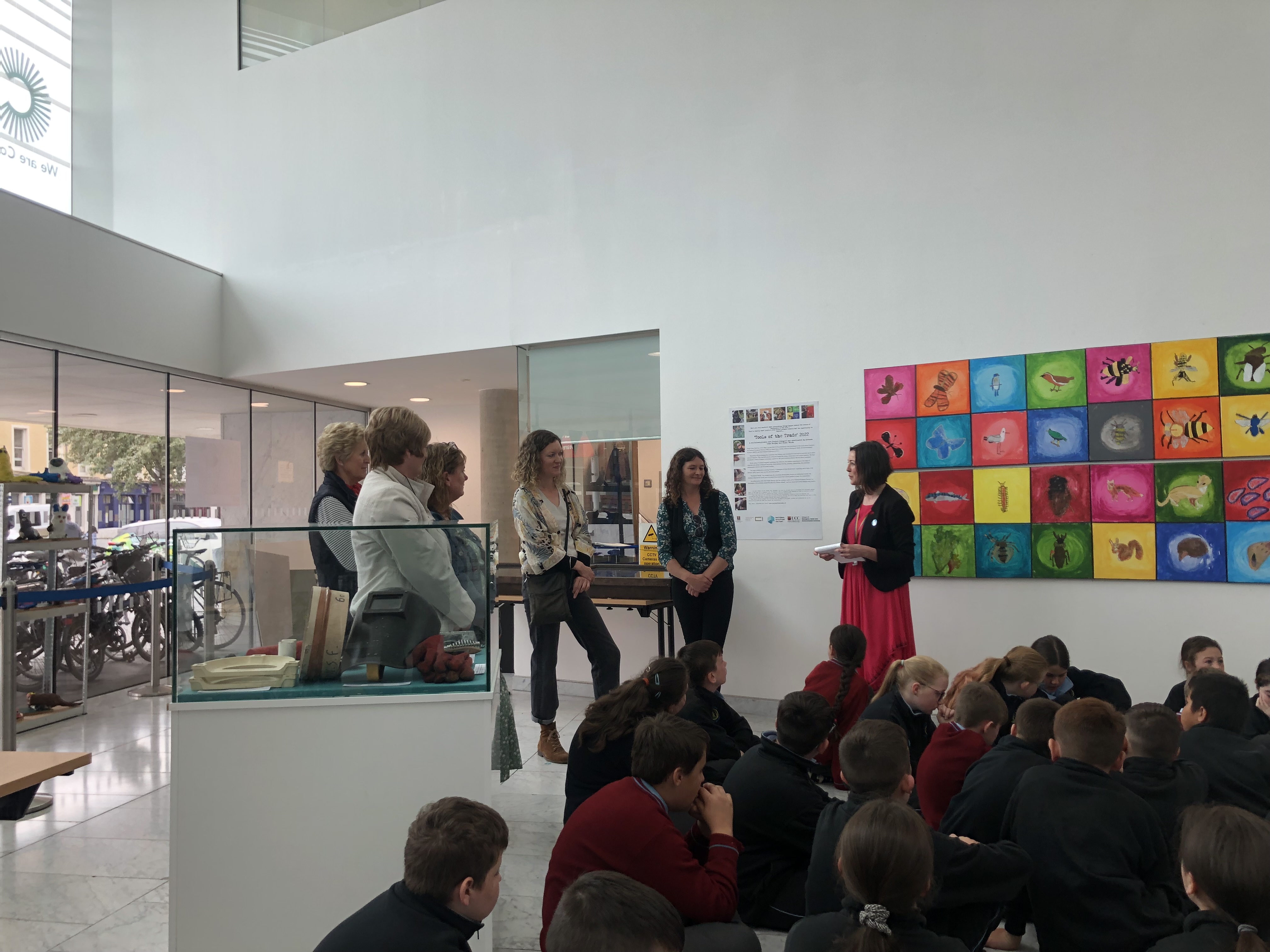 Future Animals
Invite projet - Project organization
Tools of the Trade
Workshop base project with secondary school students (Cork)
Students show 2022 September at City Hall (Cork)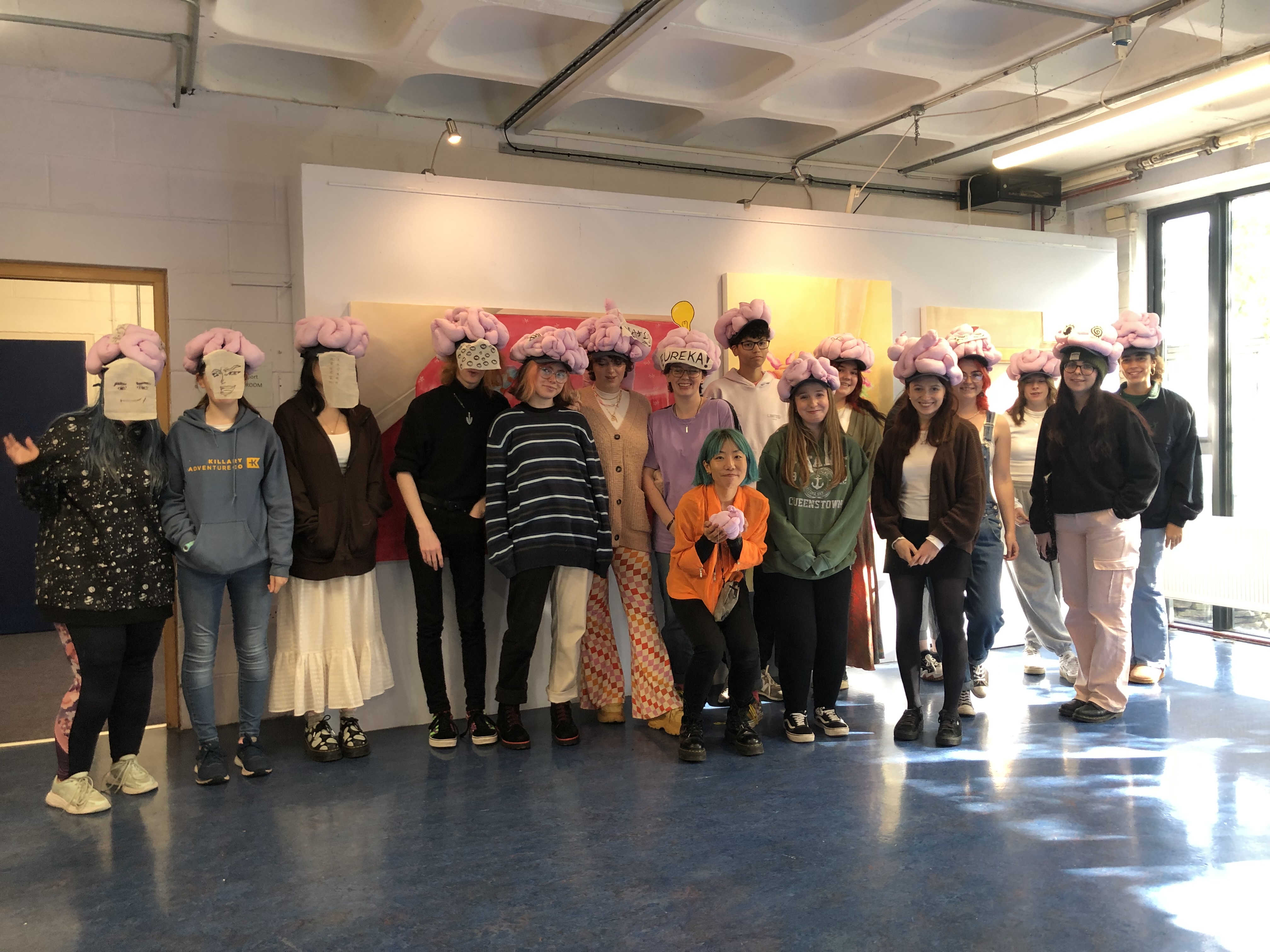 Brain Cap
"Brain Cap" workshop CSN Tramoreroad campus. They made their own brain caps with "what you want to express from your brain(emotion)"!
Workshop supported by
Sample-Studios
Young Curators programme in Colaiste Stiofain Naofa