'Creepy parade' is a street performance collaborative project.
This project is developed through the Unnatural Ordinary series which explores unnatural situations in ordinary society.
People are hiding emotions and living in society to go well with others.
On the subject of hidden emotions, sometimes people don't want to talk about it, because it can feel shameful, painful and tough.
Especially in this pandemic, people's emotions are overflowing in the house, in their body.
Releasing the hidden emotion, even temporarily, mixed up with everyone's emotions may create connections with others.
We can lose anything, and we find many things, that's the normal, constant movement of life.
Mental health is such a big wall between society and general people, but I know everybody can be struggling with life and that's part of it.
Creepy Parade has huge potential to be a trigger to cross the mental health wall in society.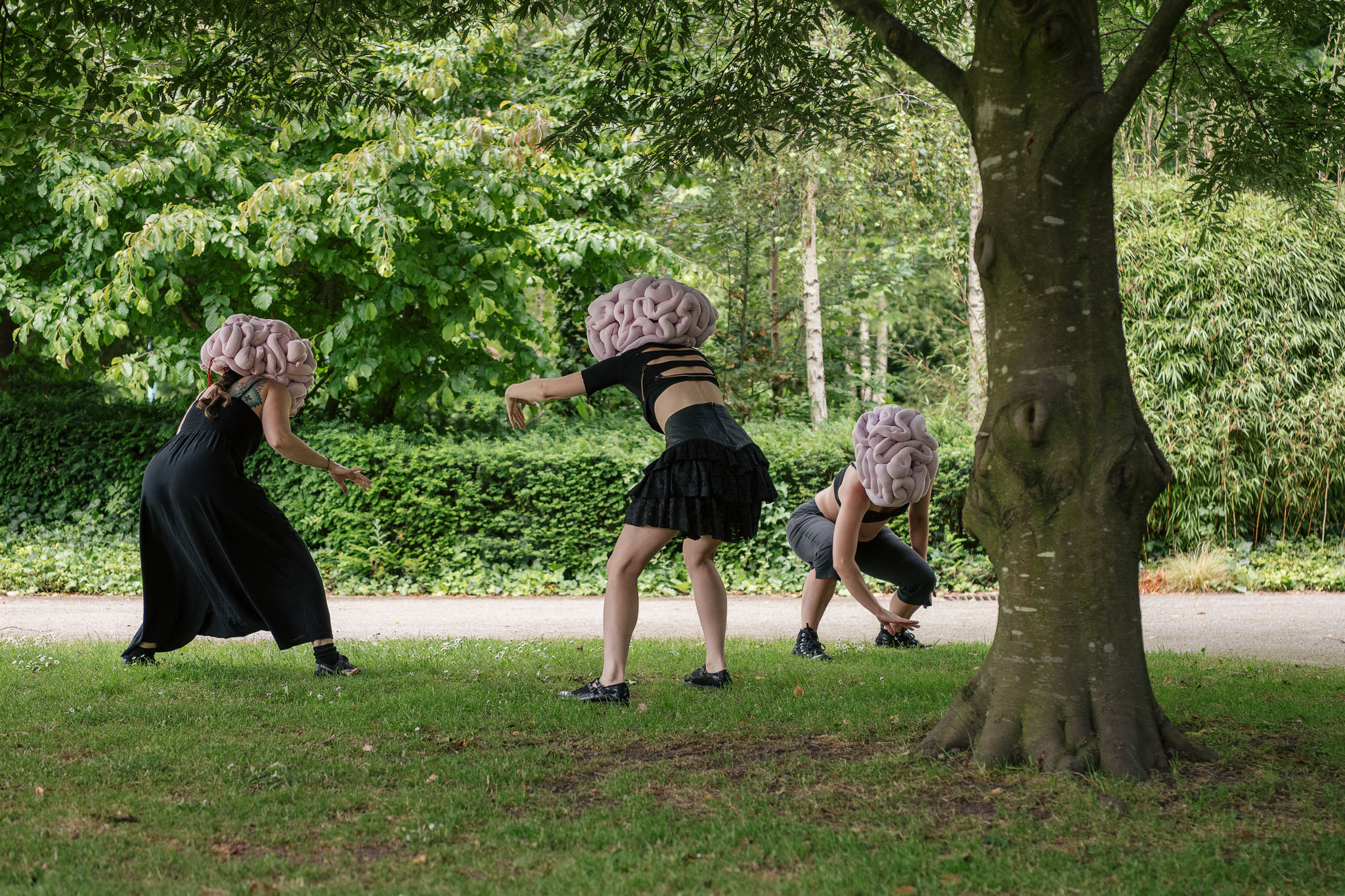 <Performers and choreography>


Moss Russell
Eimear Ni Mhaoldomhnaigh
Jude O'Neill
Kate O'shea
Linda Cullen



<Music>


Brian Leach
Jim Molloy



<Director, Producer, Artist>


Seiko Hayase
---

Creepy Parade with Macroom Food Festival 2022!
Lovely partner Pitch'd Festival
---
Creepy Parade with Trush Culture Revue 2022!
---
Creepy Parade
(Manga draft 2020, Dec)

Creepy Parade
"Behind The Scenes"
---
Archive

︎1st Creepy Parade - 16th Oct 2021 / Uillinn: West Cork Arts Centre
Partners: Uillinn West Cork arts Cebtre / Sample-Studios / CorkCountyCouncil The Department of Culture, Cork County Council and -LLPPS scheme
︎2nt Creepy Parade - 25th September 2022/ Macroom Food Festival
Partners: Pitch'd Festival
︎3rd Creepy Parade - 23rd October 2022 / Trash Culture Revue at KINO, Cork
Partners: Trash Culture Revue

︎4th Creepy Parade - 17th June 2023 / Cork Midsummer Festival 2023
Partners: Cork Midsummer Festival 2023 / Sample-Studios

Support project :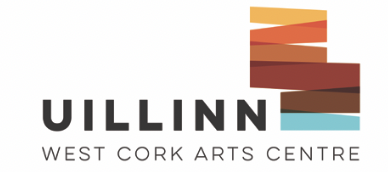 ---